Spring Term 1 2023
Happy New Year to you all. Welcome back to school, this term we will be learning about Dinosaurs. Please find the newsletter below. We will be continuing with Forest school, so please remember to send your child in to school every Tuesday dressed ready for forest school. Also send in a full spare school uniform including socks.
Autumn Term 2022
Welcome back, I hope you all had a good break, we are continuing with the topic of 'Superheroes' but looking more at the real life superheroes, such as people who work in the emergency services and also animals who help us.
We will also be preparing for the Reception Christmas nativity, which you will be invited to see in the beginning of December.
Home Learning 30th September 2022
Good Morning, here is the home learning for today, due to the school closure.
Please try and choose at least one activity for each subject and also remember to send in their work on Monday so we can share them in class.
Thank you
Mrs Goodyear and Mrs Jones
PHONICS
Please make sure your child watches both the videos and completes the RWI tasks.
We are learning the letter 'L' today in phonics, please click this link for your child to do the lesson. It will also be a good opportunity to see what they do in phonics.
Please watch these videos in the correct order
https://schools.ruthmiskin.com/training/view/yajrMTq3/nAvfUKHG
https://schools.ruthmiskin.com/training/view/NyOpMmKR/ay7SlrMc
Now you have watched the videos, please can your child practise writing the letter 'l', say the rhyme as they write it 'Down the long leg'
Now you could choose from the activities below:
Your child could create a picture of something beginning with 'L'
Create a collage of a ladybird
Use lego or other construction to build a cage for a lion.
MATHS
In maths we are looking at matching pictures and objects and pairs.
Ask your child to find two things in your house that are the same. They need to tell you why they are the same.
Top marks website have lots of games your child could play too.
Ladybird Spots – Counting, Matching and Ordering game (topmarks.co.uk)
Your child could help you sort out the washing and match the pairs of socks.
For those of you who have a printer, if you want to, you can print off these fish to play a matching gamepattern-fish-matching-cardsDownload
ENGLISH
In English, we have been reading the book of the Owl Babies.
Use this link to read the story online
Read our online, interactive Owl Babies storybook | BookTrust Choose the one with top tips as it will give you discussion points to talk about with your child.
Talk to your child about what the owls were saying to each other.
What did Bill keep saying?
Ask your child to draw a picture of the three owls and encourage them to draw them 3 different sizes as they are in the book. (Show them the picture on the screen that they can copy) Then draw a speech bubble for each owl and ask them to tell you some of the things that the owls said for you to write in each speech bubble.
Some examples could be
I want my mummy!
I think she's gone hunting.
To get us some food.
She'll be back.
Back soon.
She'll bring us mice and things that are nice.
Encourage your child to colour in their picture as this will help their fine motor skills.
Please try to encourage your child to write as much of their name as they can too. If they can't write it yet, write it for them to copy. If your child can write their name, show them how to write words from the story to copy such as owl, mummy, tree.
AFTERNOON ACTIVITY CHOICES
EXPRESSIVE ART AND DESIGN
As we have been learning about Autumn, today's activities to choose from will be to:
If you have the resources:
Create an autumn drawing or picture.
Try following the instructions on this video link to draw a hedgehoghttps://www.youtube.com/embed/Ieb-lFDhZfE?feature=oembed
Go outside and collect some leaves, then the children can use a crayon to do a leaf rubbing. Then they can use the paper leaves to create an autumn tree.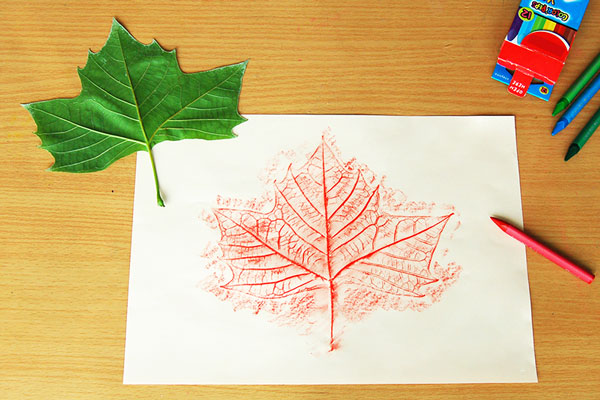 Our topic this term is called 'Superheroes', you can find out more about what we will be doing below.
Welcome to Reception RJ
Published by LGoodyear on September 7, 2022
Welcome back to St Thomas More school, we have been so excited about meeting you all again. It was wonderful to see you and we hope you have enjoyed the summer. We are looking forward to learning more about you and what you enjoy doing.